Home
The Rights Of The Tenant in The House He Bought!
One of the subjects that people are wondering while buying a house is what will be the situation of the tenant who has contracted with the former landlord. According to legal regulations, the tenant is protected and has the right to marriage in the home according to the charter contract signed first. However, the new owner of the property also has the rights in this case.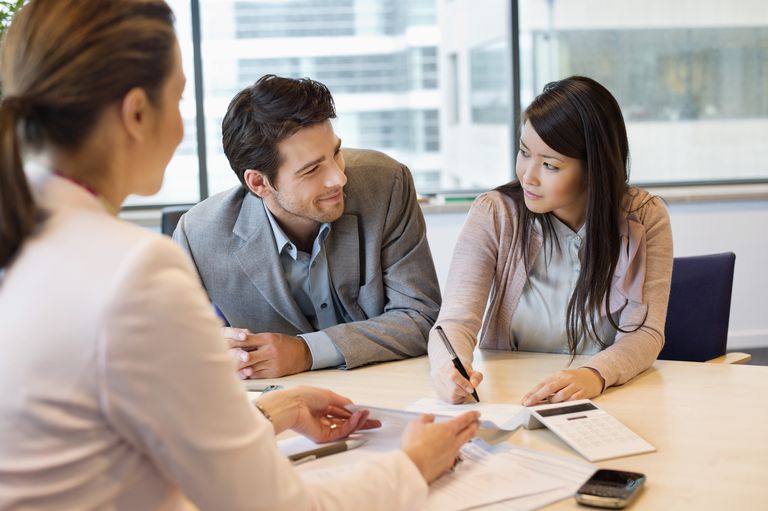 Initially in the sales process, your tenant is responsible for displaying the house to new buyers. That is, a tenant is obliged to fulfill the obligation to see the place for sale in case of sale of the leased property. However, this obligation must first be fulfilled provided that the fundamental rights of the tenant are protected and that his private life is not violated. For this reason, a program to be determined by the tenant or an appropriate program must be identified and planned accordingly. Within certain days and hours the tenant is obliged to show the house to the buyer.

A document is a lease agreement that is binding on the use of property, even in the case of sale. For this reason, the tenant has the right to stay at home as long as the contract ends, according to the contract that the tenant has signed with the previous landlord. However, after the contract is over you can extend the duration of your tenancy or demand that it be evacuated.
Before the contract expires, the eviction of the tenant must occur. In this case, you can withdraw the tenant from your home by first giving a warning and then starting the evacuation period.